Mashable recently did a nice article about "iPhone docks" which convert your mobile phone into a desk phone: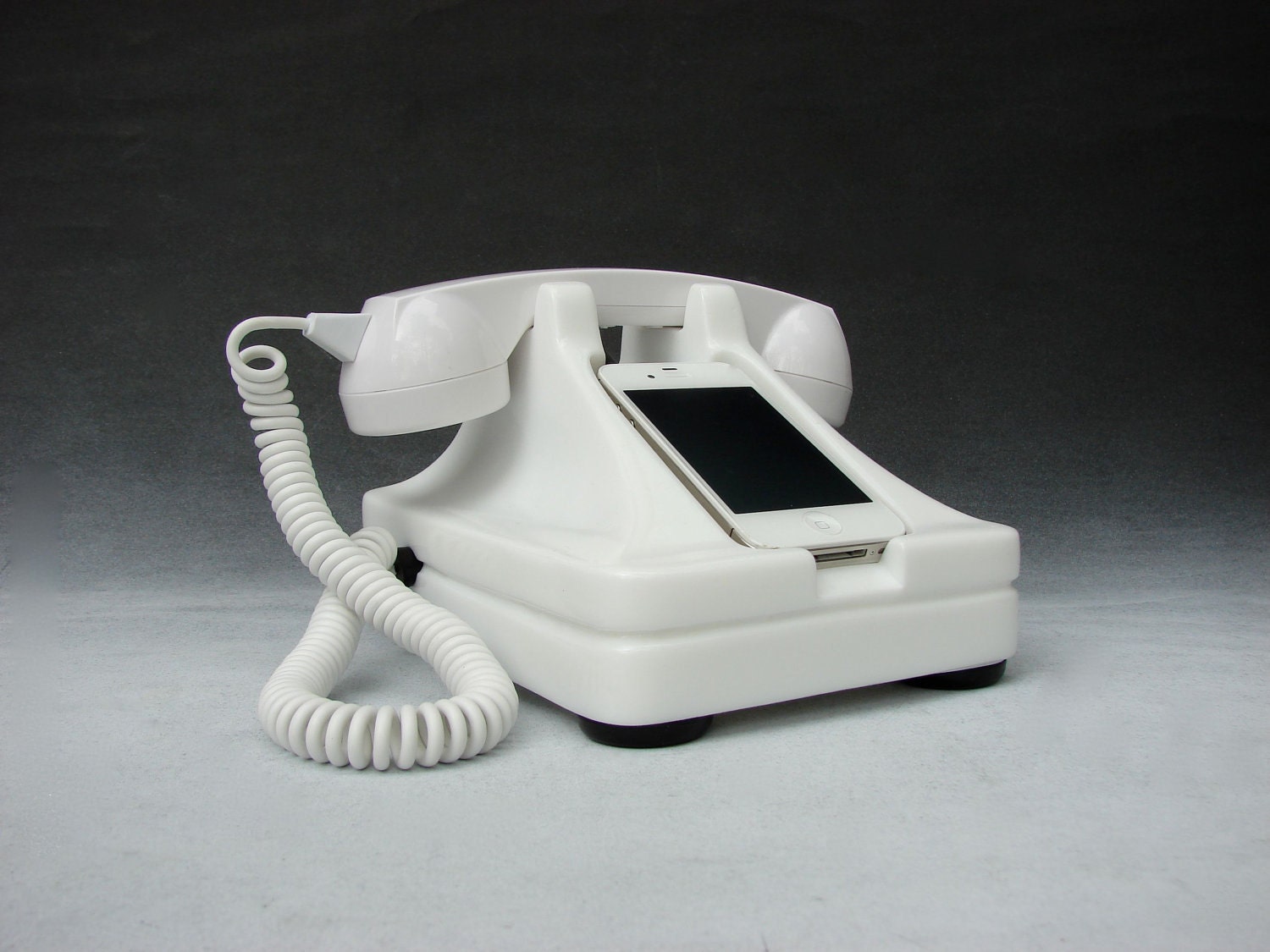 This reminded me of an idea I had previously to design a ceramic cellphone dock:
Heavy, breakable, non-portable…precisely so. I like the idea of marrying the mobile phone's new, live, hot, emitting qualities, with ceramic's timeless, elemental, cooling, absorbtive qualities. It connects to ideas of information attenuation, mindfulness, "contemplative computing," Calm Technology, the Slow Web. More specifically, there is a spreading idea that for multiple health & social reasons, it's good to leave your phone away from where you're sleeping, eating, or socializing.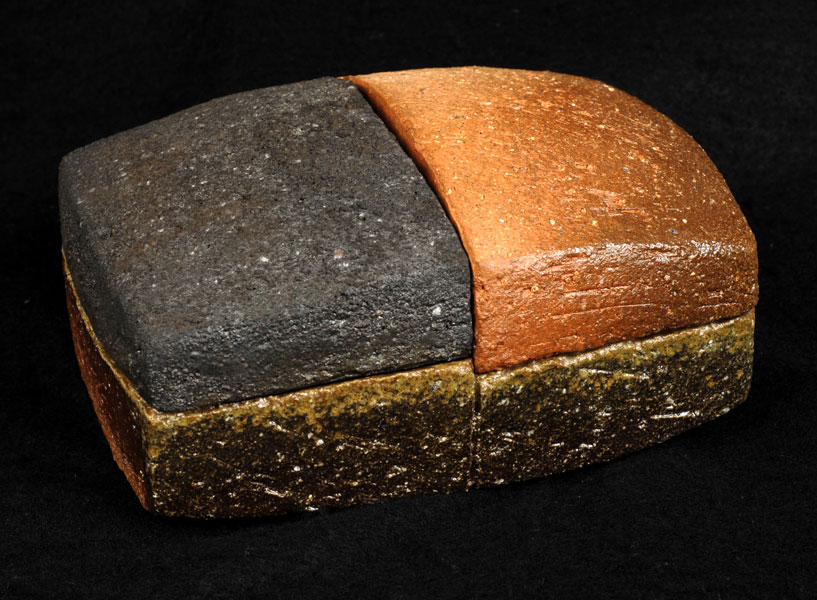 A variant on the deskphone-dock as above is the phone enclosure or harbor: a box or object kept near entrance of a house, office, restaurant, where you can place phones to be recharged and kept safe. You might put one there as a ceremonial object and discreet affordance encouraging visitor to fully engage and enjoy their visit. It might be a tasteful and smart executive gift, design gift, etc.
I'd like to organize a campaign, e.g. on Kickstarter or Quirky, to design and produce these: the iStone, or "cPhone": ceramic iPhone dock.
.
.
Comments welcome.  They will be approved before posting (sorry, spam issues). Please feel free to also send comments to tmccormick (at) gmail.com, or comment / follow at @tmccormick on Twitter/App.net.