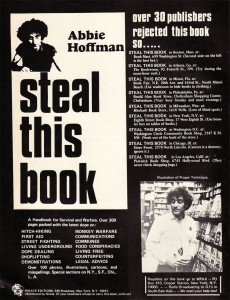 I've been thinking about how the movement for Open Access to humanities & social-science work might intersect usefully with MOOCs (Massive Open Online Courses).
At least a few specific directions occur to me as worth exploring with any of these organizations (key MOOC players include Coursera, Udacity, Khan Academy, Harvard/MIT-led EdX, Udemy, Futurelearn in UK and Stanford-run platforms Class2Go and VentureLab).
The MOOCs are starting to expand beyond their current focus on engineering topics, quite possibly towards humanities and social-science areas whose courses typically involve much more and more varied published materials such as scholarly essays, articles, & books. There's likely to be a huge market there if lower-level classes in these areas start to be offered as MOOCs with transferable accreditation, and get unbundled from the much higher per-credit-cost, traditional higher-ed.
A University offering a course via one of the MOOC platforms usually enrolls students beyond its regular student base. This means it can't rely on students being able to access a common set of licensed content, which is typically the case for regularly enrolled students with access to the university library system. Also, in moving to MOOCs, the university is moving towards a different and cheaper cost structure than that which has supported those expensive, library-negotiated content site licenses and acquisitions (into the millions of dollars per year on most  campuses).